VPP Injection piece
Application
Injection piece ensures that the chlorine and/or pH from a water bottle mixes with the swimming pool water, which is brought to the swimming pool via the filter installation.
Connection
This injection piece has a half inch male thread connection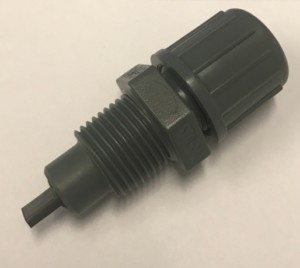 We recommend our dosing hose Use LDPE crystal 4 x 6.
Remark
Parts are not available separately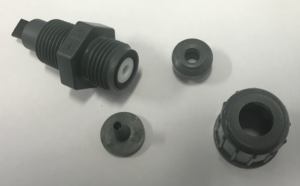 Placement
We advise you to place the injection point after the heat exchanger and/or heat pump.
We therefore recommend placing the injection pieces of chlorine and PH as far apart as possible.